Live Edge Sassafras Slabs, Sassafras Wood Slabs With Live Edge, Kiln Dried - Alderfer Lumber Co.
At Alderfer Lumber, we're live edge sassafras slab experts. We stock lots of live edge sassafras wood slabs in a variety of sizes for any project you've got going on. If you're looking for a huge sassafras slab for a live edge conference table, or a small sassafras coffee table, our sassafras wood slabs will help you create a high end one-of-a-kind live edge piece for you or your clients.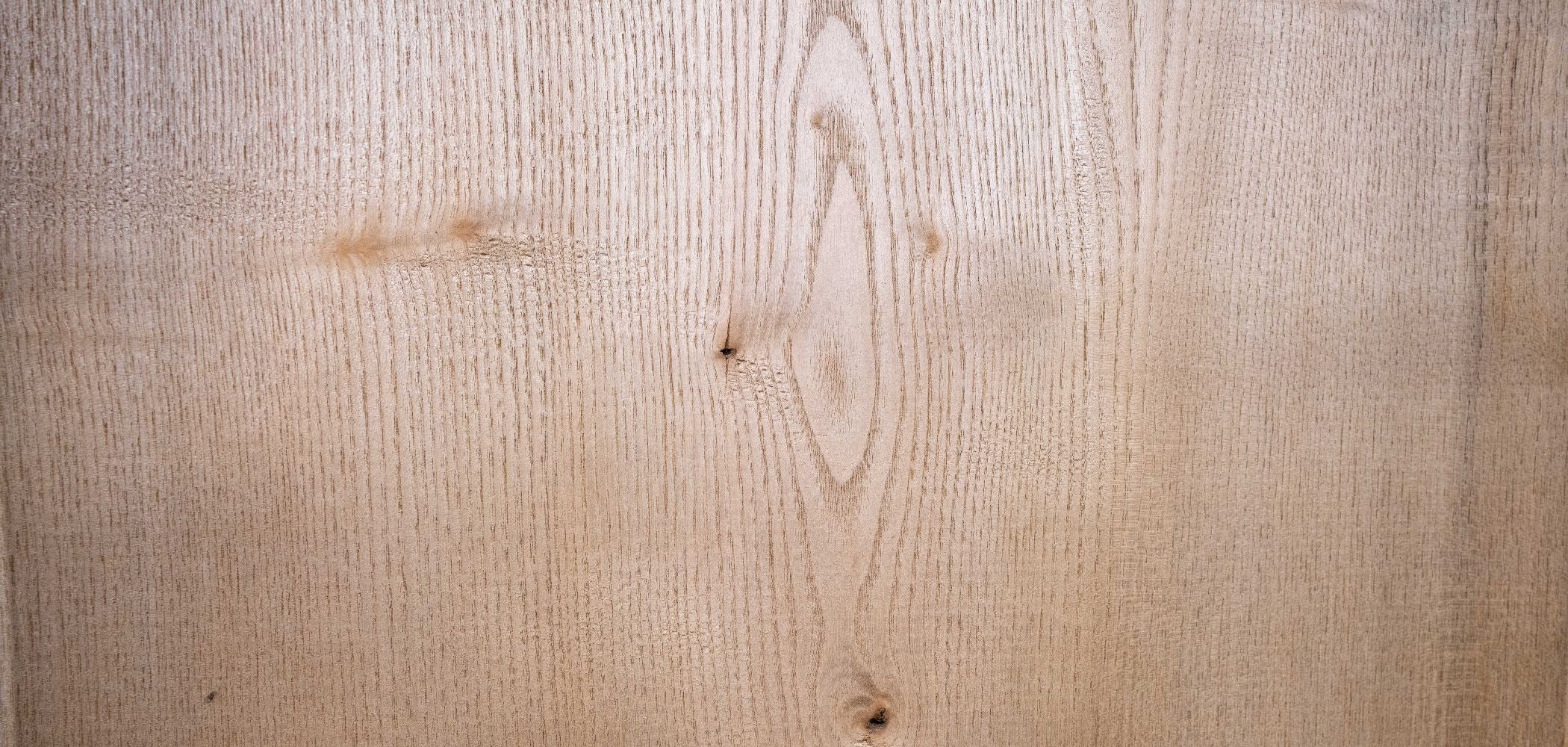 Currently there is no products in this collection.